The Winning Example of Extreme Ownership
Posted by Jordan, 24 Mar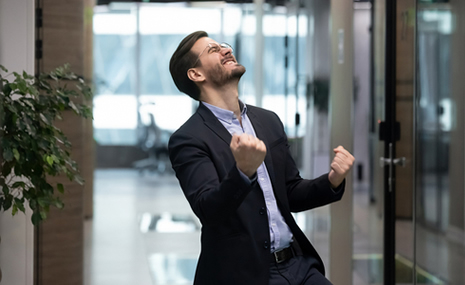 In the civilian world, about as close as most of us get to a life or death situation is the rush hour commute to and from work. But there are lessons we can learn from those who have had to make tough decisions under fire that can help us mitigate risk, lead effectively, and perform at our best under any condition.
Today's guest, Jocko Willink, spent 20 years in the military and commanded SEAL Task Unit Bruiser — the most highly decorated special operations unit of the Iraq War — in Baghdad and Ramadi. Now retired from active duty, he and Leif Babin, his business partner and co-author of "Extreme Ownership: How U.S. Navy SEALs Lead and Win", teach civilians how to apply skills learned in war to take ownership of every situation and make better decisions at home.
Find your soulmate on Swirlr










What We Discuss with Jocko Willink:
When making a decision, worrying about variables that can't be controlled is a waste of time. A better outcome is likely if we learn to focus that wasted effort on factors that can be controlled.

Understand why taking ownership of your mistakes, personal issues, and outcomes gets better results than trying to pass the blame to someone else.

What does discipline = freedom mean?

How do you stop small weaknesses that sometimes permeate discipline from having a negative impact on significant decisions?

Is there such a thing as a natural leader?
Listen to this episode in its entirety to learn these and lots more.
Jordan Harbinger is a Wall Street lawyer turned Social Dynamics expert and coach. For 11 years, he hosted The Art of Charm Podcast - regularly in the iTunes top 50 and downloaded over four million times a month. Now Jordan interviews the world's top performers - from legendary musicians to intelligence operatives, iconoclastic writers to visionary change-makers at The Jordan Harbinger Show, consistently holding in the iTunes top 100 after just a few weeks. You can also interact with Jordan on Facebook or Instagram.
Responses to "The Winning Example of Extreme Ownership"
Be the first to leave a comment
You must be logged in to post a comment.