Asian men dating outside of their race are united
Join our community of singles looking for single asian men
Asian men dating singles of another race are united on Swirlr. Our site has been around for years now and our dating expertise brought together thousands of couples.
Success stories
Here's a few of the couples we've helped recently.
Will you be next?
Join Free
Asian dating on Swirlr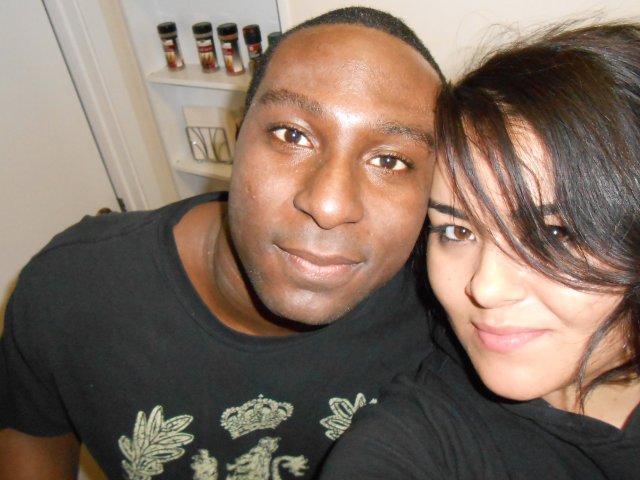 Swirling is when two people of a different race are brought together with love. Are you ready to share the wonderful feeling of swirl with someone? If yes, then all you have to do is join our community of loving singles. While dating is essential, Asian singles find themselves with little time to actually go out on dates. Therefore, online dating come into play. Singles are now turning to online dating sites to find the love of their life. It is easier and less time consuming than going out with the intention on meeting someone. Chat and flirt with single Asian men from around the world right on Swirlr.
Now that you are ready to swirl your way into falling in love, you can create your FREE account and experience this wonderful journey first hand. Swirlr owns a safe and secure environment for singles to chat and meet each other. Search location specific singles and find Asian men to date and fall in love with. You can even search based on interests, race, gender, religion or characteristics to make sure that the singles you approach are actually the ones you are looking for. Doing so, you do not waste any time with people that are of no interest to you. Start searching for singles today, chat and get to know them. Our community of singles is not just about dating but about bringing the world together and embracing diversity. With users from around the world, you can join group discussions where you can find people with the same beliefs or concerns as you. Forming meaningful friendships is quite easy since Swirlr's community consists of likeminded people.
The final step is to upgrade to a VIP account. Don't worry, it is completely safe and with a 90 day money back guarantee. Therefore, you can give it a go and if you feel unsatisfied you can easily get your money back. Enjoy our premium features including video chatting with your favorite people on our site. No need to waste more time elsewhere when Swirlr is here to improve your dating life. Meet Asian men dating interracially right away!